Kish Gas field Drilling Optimization
Kish Gas field Drilling Optimization
Kish Gas field Drilling Services
ASKCO has carried out drilling optimization performance in 12 ¼" sections of Kish Gas Field Cluster B (Wells B5 and B6) and Cluster A (wells A02, A03, A04 and A05). To achieve the plan goal regarding increasing rate of penetration in said wells, ASKCO ROP engineers successfully increased the rate of penetration by continuous supervision and controlling and applying the proper drilling parameters and managing the behavior of BHA. This was actually happened by considering Mechanical Specific Energy as the key factor.
By this experience, ASKCO proved that HMSE can be utilized for increasing drilling performance while drilling and redesign in future plan to drill onshore and offshore projects efficiently.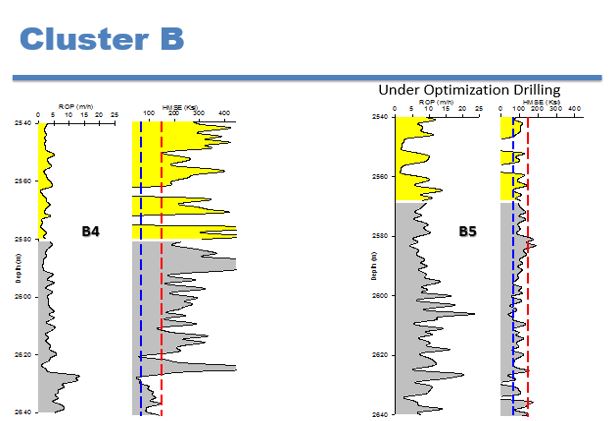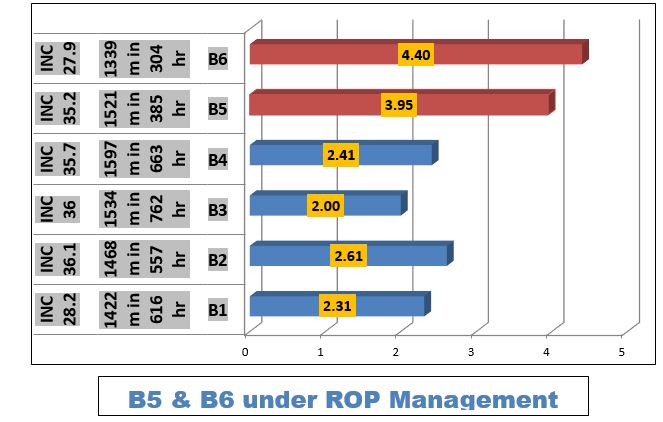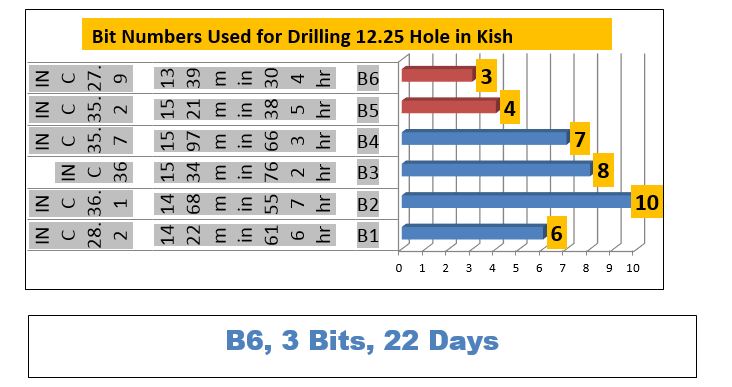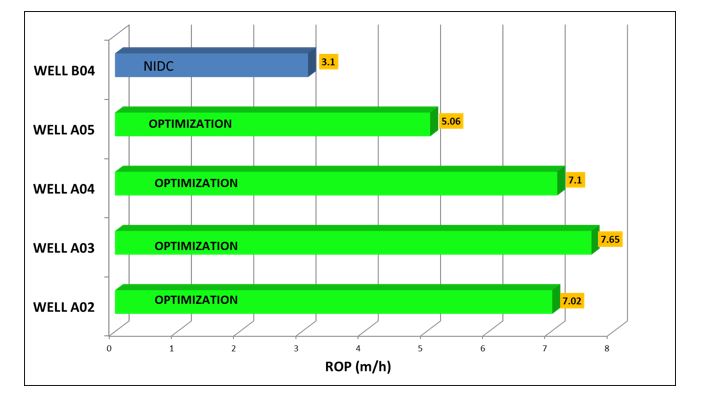 تمامی خدمات و محصولات این سایت، حسب مورد دارای مجوزهای لازم از مراجع مربوطه می‌باشند و فعالیت های این سایت تابع قوانین و مقررات جمهوری اسلامی ایران است.